Providence was oddly cute! I got to see my aunt who lives here and got to relax with her which was phenomenal. She's the one who took me to Newport (featured yesterday) and where we had an amazing time. She cooked phenomenal food while I was there and I had an amazing time being with her. One thing that killed me about Providence was the horrid streets in some of the neighborhoods. You had to drive almost 15mph or else your tires would have died. It was horrible. Hopefully they fix it soon!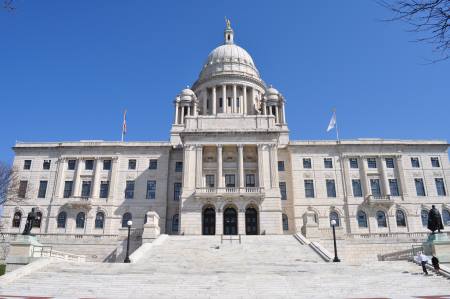 While I was there I went and visited the capitol with my aunt. She had never been there and didn't even know you could get a tour. We got there and tried joining a tour, but they never showed up so we got a tour of the capitol by ourselves which was cool. We both learned a lot about the capitol which oddly turned out to be more beautiful than I thought it would be. We even got to see the governor twice! Super cool. The tour givers really knew what they were doing which was nice.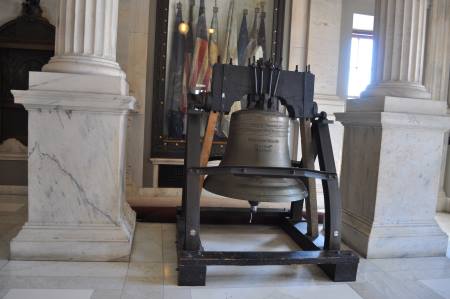 After walking around we also saw the liberty bell! Epic fun =)
One of the nights my aunt took me to Pho Horn's for dinner. It's a pho place that had decent pho. It wasn't amazing or anything, but it was decent. I figure it was pretty good for Rhode Island standards.