Raleigh! Once I found out one of my best friends Kris lived in Raleigh I became exuberant beyond compare. I quickly jumped and added it to the list of cities I would visit. I ended up having an amazing time with Kris, but the intricacies of the fun will have to wait a couple of minutes.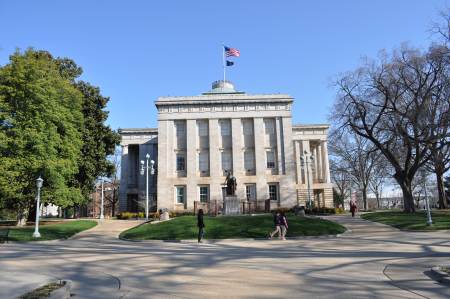 One of the first things I did was visit the state capitol of North Carolina. The capitol building was kind of small, but was cute. Their idea of George Washington was comical in that he was dressed in Roman attire. The sculptor was Italian and only had a copy of the bust of Washington and so he didn't really know how to portray Washington. The tour itself was kind of weird because the tour guide started talking about ghosts in the capitol which was awkward.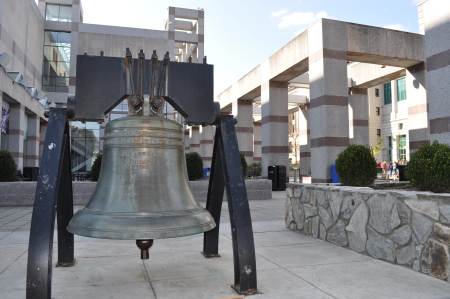 After I saw the capitol and the liberty bell I went and hung out at the Museum of Natural Sciences. The museum was super cool and the new addition was even cooler. There was so much to do and I was super happy that the museum had free entrance. The new research area in the new building had so much information and fun displays I wish I had more time to stay there.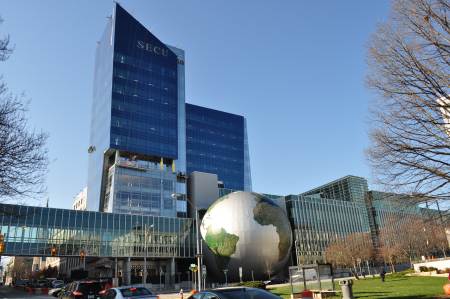 Of course I couldn't because I had to visit Kris! It was great seeing her and we quickly rebonded. I got to see her latest ballet show which she (marvelously) stage managed and that night we also went to the town next door to see the midnight showing of Oz! We both loved the movie even though we both found some pretty large plot holes. Still super fun to see.
Kris also introduced me to the food of Raleigh which turned out to be much better than anticipated. We first went to Tyler's Taproom which was basically like an oversized bar. I had their 'belgian style french fries' which basically was garlic fries with 3 different dressings on the side (garlic mayo, ketchup curry and sriracha mayo) all of which were really good. The bar itself mainly focused on beers although their cider selection was heavily lacking. The next day I started my day by going to a super cute coffee shop down the street from her house called Third Place Coffee. I didn't have coffee (yay tea!) but I sat down and had a croissant with tea. The pastry was lacking, but it was still fun to sit and watch the people come and go about their daily lives.
Once Kris woke up we went to a place called Cafe Helios so that she could grab some coffee herself and I grabbed some additional tea. The cool thing about Helios was that they had gourmet peanut butters on sale! Kris and I saw the variety and our jaws dropped. Although we didn't try them they probably tasted epic. For lunch that day we went to Neomonde which was a greek place. Their food was pretty good! Not like Armenians make, but you can still tell it was authentic greek which made it fun. That night we went to a place called Chuck's which specializes in burgers. And let me tell you these burgers were amazing. My burger was a mix of potato buns, ground beef, sottocenere, kale, and hazelnut vinaigrette. When I tell you this dish was to die for, I mean it. I don't think I left a single part of it. The best part was that they had junior sizes! So I didn't have to get a whole burger and get outrageously stuffed.
The morning I left Kris and I were supposed to meet up with one of Kris' friends, Eugene, but unfortunately he couldn't make it; so we went to a breakfast place called Flying Biscuit by ourselves. The biscuits themselves were just ok, but their apple butter for them was pretty good. It wasn't my cup of tea but I could tell that others would love it. I had their french toast and their grits both of which were pretty amazing.
Unfortunately after breakfast I had to leave Raleigh, but I promised I would return to see Kris again. Hopefully this next time will be sooner than a 5 year wait!