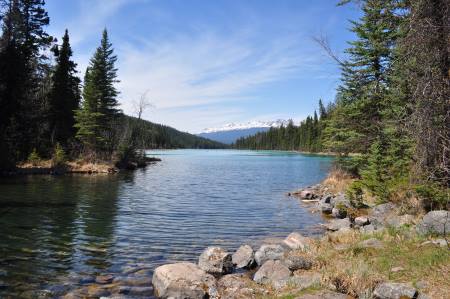 I personally loved Jasper National Park like no other. It was so much fun doing the hiking throughout the park. I did one hike which took us around 5 different lakes called 'the valley of the five lakes' and I think I accidentally took the more advanced route accidentally cause it got a little cray at some points. The picture above is from that hike and as you can see, it was just stupendous.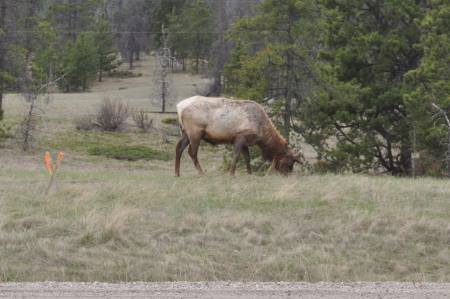 The wildlife were not to be missed though. I got to see moose everywhere and black bears as well!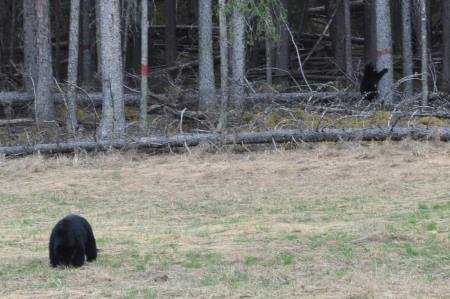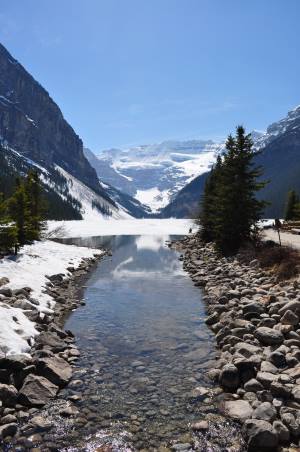 On the way up to Jasper I stopped at Lake Louise which is ridiculously gorgeous. My dad recommended I go there and so I obliged and ended up going. The lake was mainly frozen over, but it was super cool to see everything. The lake also houses a massive hotel which you can see below. The Fiarmont Chateau was impressive and if I was millionaire would likely be the place I stay.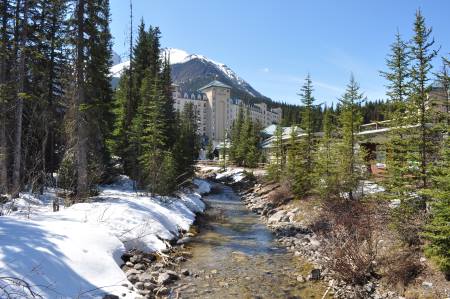 Instead I stayed at the hostel located below which was actually quite phenomenal. It's located in the middle of a valley/creek which means there were no lights within 20 miles of the place. There were also almost no trees so you could sit outside all night and just stare at the stars. Best part? It was a new moon! The number of stars I saw were epic amazing. I wanted to stay out longer, but I was alone in a forest at midnight and felt that was not the safest of options so I chose to go back to the hostel and sleep.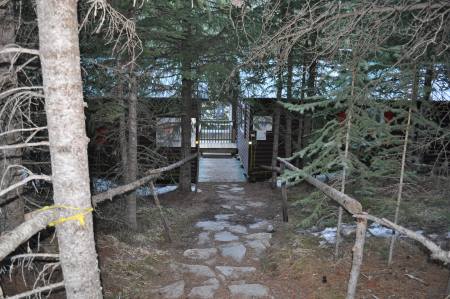 The fun part about Jasper is that there was a small town attached to it. The city of Jasper was amazing fun. Every place seemed to be gay owned or operated which was pretty cool. My favorite place was The Bear Paw Bakery Cafe and also The Other Paw Bakery Cafe. I ate so much there I really shouldn't have. The city itself was also super amounts of fun to just walk around and checkout. If you're gay and enjoy camping then Jasper National Park is definitely the park for you, it was for me.